Paul's Product Portfolio
These are some of the products I have had a hand in developing over the years. Click on the images for more information about the companies, the products and my contributions.

(Nintendo) Power Glove (1988) After Science, A.G.E., Mattel, Inc.


Screen Toyz (1995)Creative Insights, Inc. (Contango Inc.)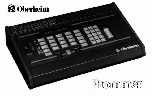 Prommer (1985) Oberheim Electronics, Inc.

Piano Discovery System Keyboard (1995) Creative Insights, Inc. (Jump Music)

Miracle Piano Keyboard (1989) After Science, (The Software Toolworks)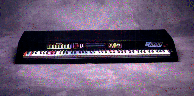 GZ-1000 MIDI Control System (1987) After Science, Keyboard Technologies, Inc.

ADD-Drive (1986) Fast Forward Designs (Dynacord)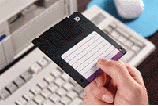 Software Products (1990 to present)